A lot of people seem to be confused over the new cover of Seventeen magazine. It says it is "Fergie" featured in the photo, but things just don't look right.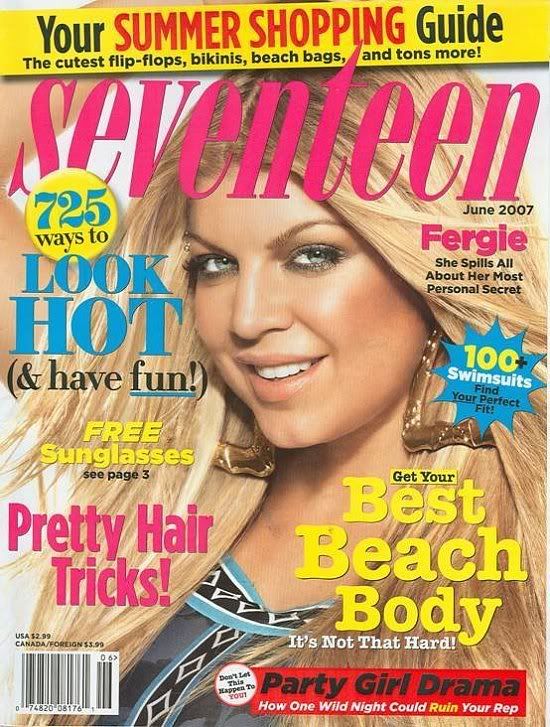 Check out
this website
for comments from readers who can tell how much her face has been altered.
In other advertising news, a
recent milk campaign
has been called out for "false and misleading" claims that drinking milk promotes weight loss.
And,
trouble for a
Chicago law firm
related to their recent ad:
This ad sends a really weird message, along with being guilty of decapitation and very bad image altering (which is much more apparent on the enlarged version, which unfortunately would not post.)