The winner of "America's Next Top Model" has been chosen! Say hello to Jaslene Gonzalez:
I figured since I discuss body image so much here, it was important to show these pictures. Every young girl watching this show has been told that Jaslene Gonzalez is the picture of beauty. The message this sends is terrible. She is so thin that she looks unhealthy and should under no circumstances be a role model for girls.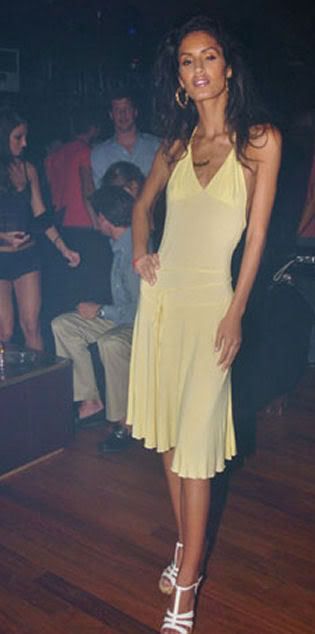 *
Interestingly, "America's Next Top Model" is hosted by Tyra Banks, the same person I praised in an earlier entry for sending positive messages to girls.
Mixed messages, anyone?